Abamectin 1.8%EC Broad-spectrum Antibiotic Insecticide
CAS No.:71751-41-2
Chemical name:Abamectin(BSI, draft E-ISO, ANSI); abamectine((f)draft F-ISO)
Synonyms: Agrimec;DYNAMEC;VAPCOMIC;AVERMECTIN B
Molecular Formula: C49H74O14
Agrochemical Type: Insecticide/acaricide, avermectin
Mode of Action: Insecticide and acaricide with contact and stomach action. Has limited plant systemic activity, but exhibits translaminar movement.
Formulation : 1.8%EC, 5%EC
| | |
| --- | --- |
| ITEMS | STANDARDS |
| Product name | Abamectin 18G/L EC |
| Appearance | Dark brown liquid,Bright yellow liquid |
| Content | ≥18g/L |
| pH | 4.5-7.0 |
| Water insolubles, % | ≤ 1% |
| Solution stability | Qualified |
200L drum, 20L drum, 10L drum, 5L drum, 1L bottle or according to client's requirement.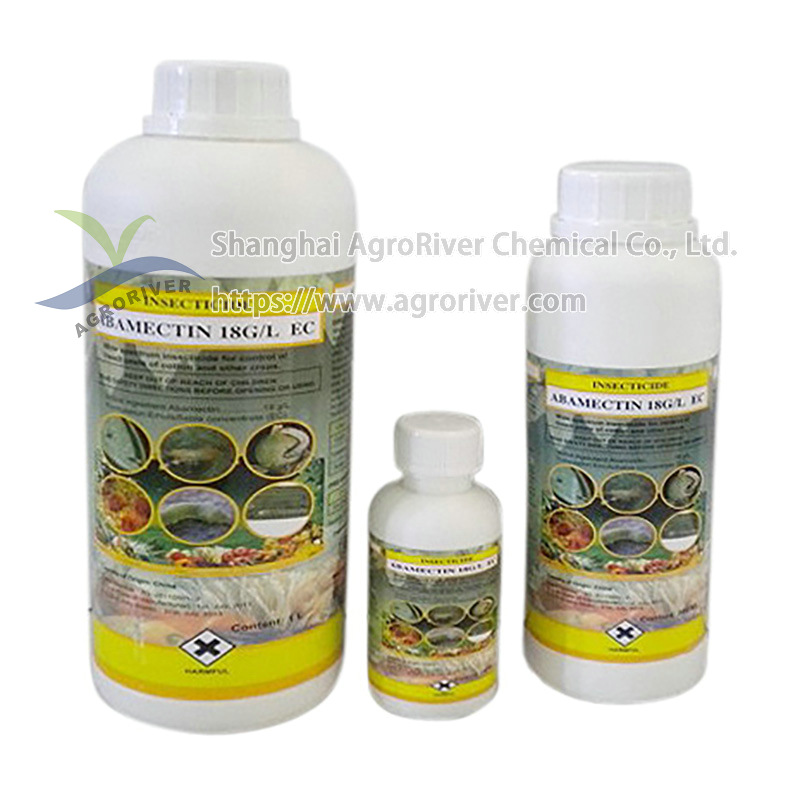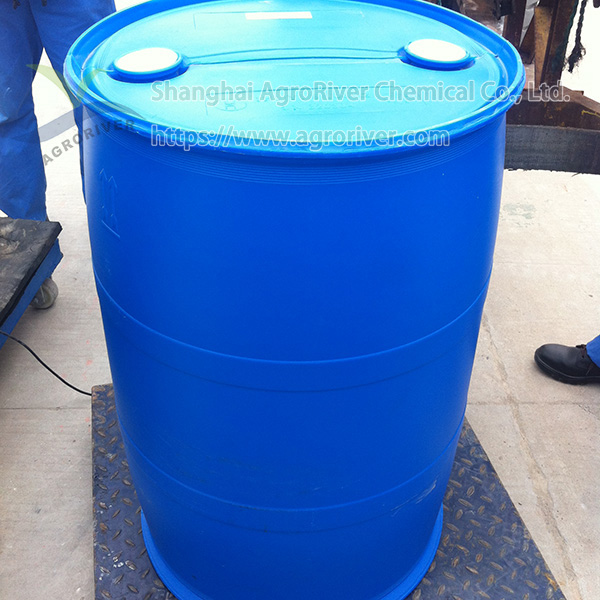 Abamectin is toxic to mites and insects, but cannot kill eggs.The mechanism of action differs from common insecticides in that it interferes with neurophysiological activities and stimulates the release of gamma-aminobutyric acid, which has inhibitory effect on nerve conduction in arthropods. 
After contact with abamectin, adult mites, nymphs and insect larvae developed paralysis symptoms, were inactive and did not feed, and died 2 to 4 days later. 
Because it does not cause rapid dehydration, the lethal effect of avermectin is slow.  Although abamectin has direct contact effect on predatory insects and parasitic natural enemies, it does little damage to beneficial insects because of little residue on plant surface. 
Abamectin is adsorbed by the soil in the soil, does not move, and is decomposed by microorganisms, so it has no cumulative effect in the environment and can be used as an integral part of integrated control.
---
---
Write your message here and send it to us