Seventy-one percent of farmers said that climate change is already having an impact on their farm operations with many more concerned about possible further disruptions in the future and 73 percent experiencing increased pest and disease, according to a rough estimate by growers.
Climate change has reduced their average income by 15.7 percent over the past two years, with one in six growers reporting losses of more than 25 percent.
These are some of the key findings of the "Voice of the Farmer" survey, which revealed the challenges growers around the world face as they try to "mitigate the impacts of climate change" and "adapt to future trends".
Growers expect the impacts of climate change to continue, with 76 percent of respondents worried about the impact on their farms said that Growers have experienced the adverse effects of climate change on their farms, and at the same time they play a key role in addressing this huge challenge, which is why it is so important to get their voices out in front of the public.
The losses identified in this study clearly demonstrate that climate change poses a direct threat to global food security. In the face of a growing global population, these findings must be a catalyst for the sustainable development of regenerative agriculture.
Recently, the demand of 2,4D and Glyphosate is increasing.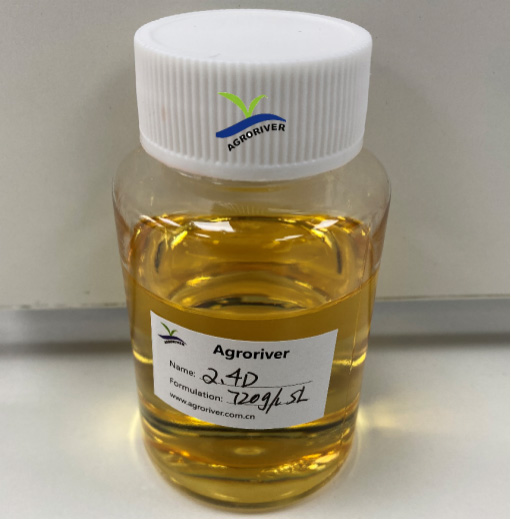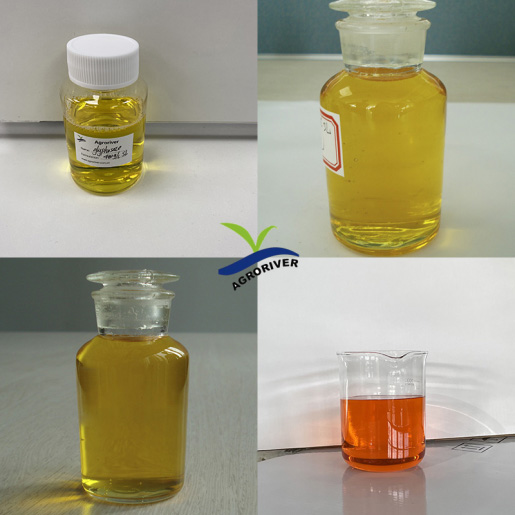 ---
Post time: Oct-11-2023